Library News Items
Library News Items
May 30, 2018
Summer Events & News
The Summer Reading Challenge 2018 starts 7th July and runs through the summer holidays for children 4-11 years. It launches at the Library Open Day on 7th July. Come along and find out what it's all about!

Summer Quiz

The summer quiz is now on sale at the library.

The prize is a one course Sunday lunch for 2.

Kindly donated by the Three Crowns.
---
May 16, 2018
Enterprise in Charnwood Drop-in Session - Wednesday 30 May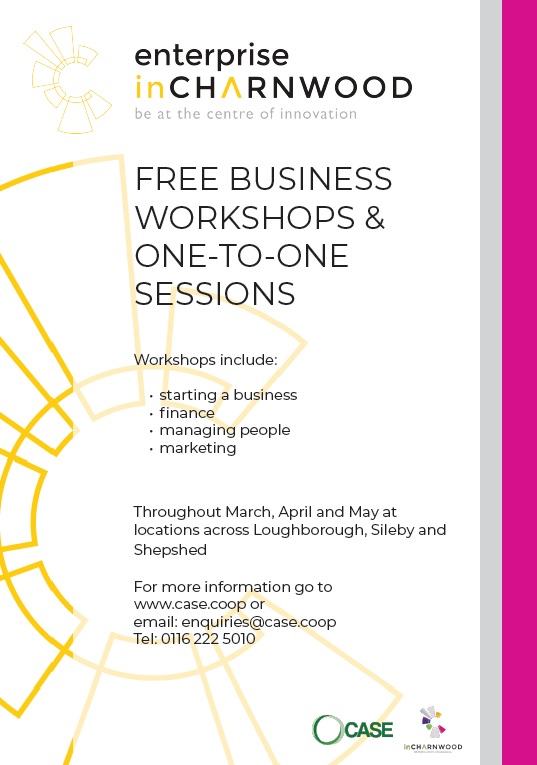 Enterprise in Charnwood are holding a Drop-in Session on Wednesday 30th May 2018 from 9:30am to 12:30pm
Drop-in at any time during this 'business surgery'. Ask questions and seek advice about starting up in business and about growing your business.
It will take place at Barrow Community Library, Barrow-upon-Soar.
Further information from www.case.coop or enquiries@case.coop
---
Apr 6, 2018
Art Exhibition at the Library in April 2018
Paintings by D.M. Guest

An art exhibition at the library during April.

All paintings are for sale at reasonable cost.
---
Mar 2, 2018
Upcoming Events and News - March 2018
Wednesday Evening Opening Hours to Change

After monitoring usage of the Library, we have decided to close the library at 6:00pm instead of 6:30pm on Wednesday evenings. The earlier closing time will commence from Wednesday 4th April.

This earlier closing time is due to very poor usage of the library during this last half hour of opening.

We apologise if this causes you any inconvenience.

Wednesday Evening Talk - Biodynamic Craniosacral Therapy

A free talk by Minaxi Odedra.

Are you feeling overwhelmed? Do you suffer from stress and/or anxiety? Do you live with chronic pain?

Who regulates your heart beat? When you need to act quickly - fight or flight where do you get the sudden burst of energy and strength from? Who extracts the nutrients and nourishments from the food you eat and utilise it into energy, new cells and maintenance of your body. It is the innate intelligence within us, within every cell in our body, within everyone of us that is in charge of our body and controls these. Trauma, stress, and illness (the natural fluctuations of life) unbalance the body's state of health, but health is always at the core of the body's intention.

Would you like to reconnect to the intelligence within you?

Would you like to reconnect to the healthy self?

Come and find out about Biodynamic Craniosacral Therapy.

Wednesday 28th March 2018 at 7.30pm (doors open at 7pm)
---
Jan 29, 2018
Talk at the Library - Wednesday 28th February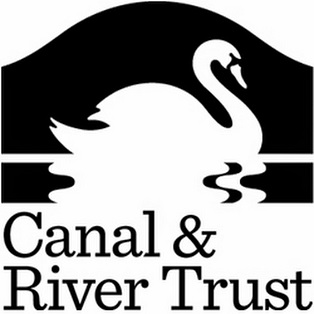 Barrow Community Library presents a free talk on Wednesday 28th February 2018
Doors open 7:00pm
Talk starts 7:30pm
Raffle and refreshments available.
The Canal & River Trust was launched on 12 July 2012, taking over the guardianship of British Waterways canals, rivers reservoirs and docks in England and Wales. These waterways are free to access and open to all, every day of the year.
Come and find out about the work of the Trust.
---
Jan 23, 2018
Talk at the Library - Wednesday 31st January
The Spanish Armada - Free Talk
Wednesday 31st January 2018 at 7:30pm in the Library.
An amazing story of men, technology, leadership, strategy, the Queen, the weather. Hear how history has lessons for today.
Barrie Atkinson presents this fascinating talk.
Raffle & Refreshments. Doors open at 7:00pm.
---
Jan 3, 2018
Saturday Story sessions are discontinued
Unfortunately, due to lack of demand, we are discontinuing our Saturday Story sessions from the start of 2018.
However, our Friday morning Rhyme Time sessions continue to be successful. These are fortnightly from Friday 5th January 2018 10:30 to 11:00.
---
Nov 30, 2017
Christmas 2017 events
---
Nov 5, 2017
New Puppet Theatre at the Library
We have purchased a Puppet Theatre for use by children at the Library.
---
Sep 28, 2017
Upcoming Events at the Library
---
---