Test-page
Barrow Christmas Street Market and Switching on of the Lights: Saturday 7th December
Posted Aug 16, 2019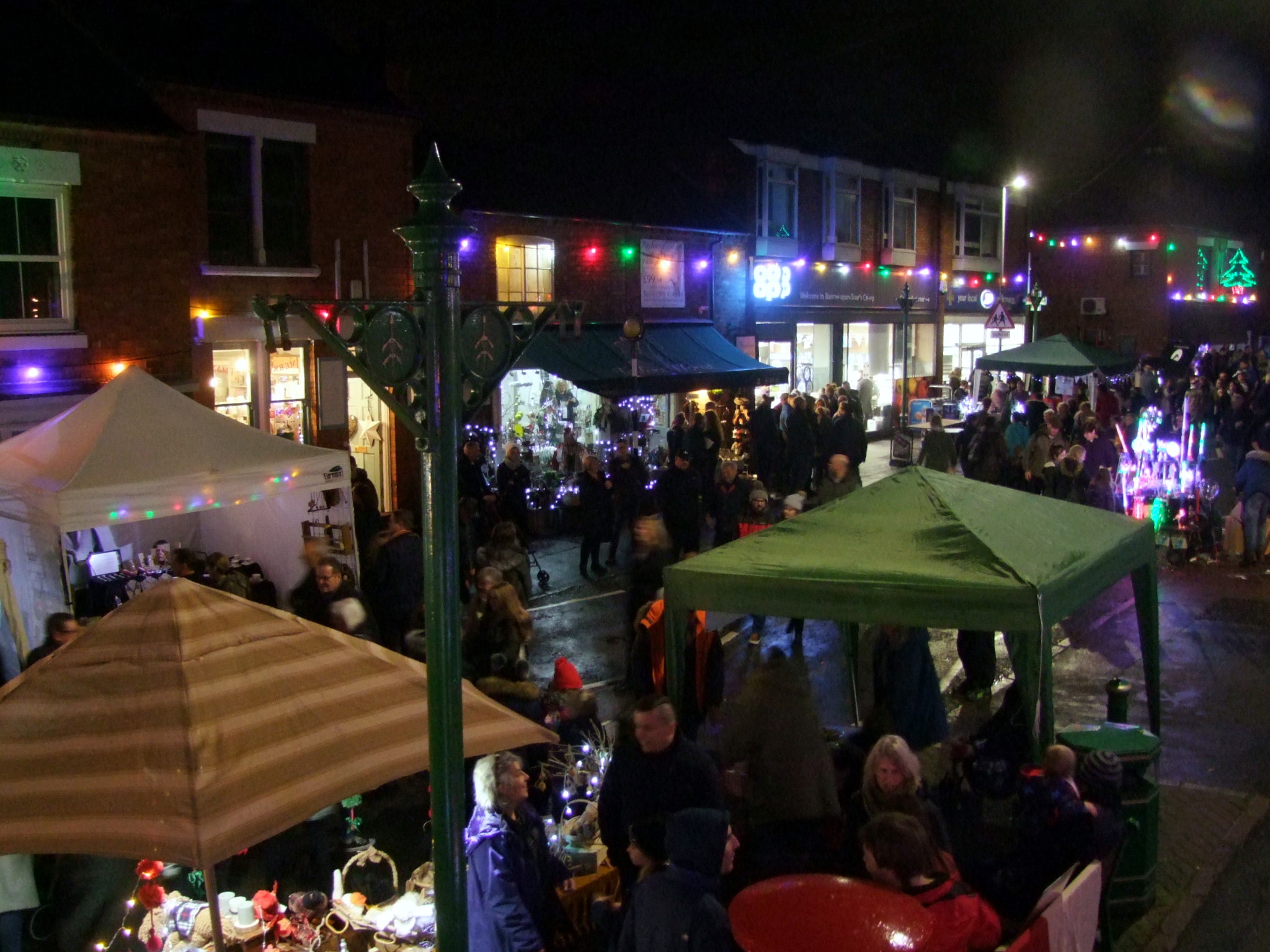 read more…
What Does BUSCA Do?
Barrow Upon Soar Community Association is a Registered charity (a C.I.O.) that organizes and runs many community activities in Barrow. It consists of a number of subgroups, each with its own role.
Pick up one of our new flyers from around the village, summarising what BUSCA is all about and giving you contact details for the various activities that make up BUSCA. You can also become a member by filling out the application form.
Latest News

Barrow Christmas Street Market and Switching on of the Lights: Saturday 7th December

Posted Aug 16, 2019

read more…
Activities are:
Barrow Voice produces the village's magazine.
Events Committee organizes entertainments.
Heritage Group explores aspects of Barrow's history.
Library Committee is working to keep Barrow library open.
New Community Building is seeking to acquire a multi-purpose community building for Barrow.
Panto Group produces an annual panto and other shows. Its junior branch is the,
Youth Theatre which puts on an annual production.
Trustees' Council is responsible for the overall management of BUSCA.
Twinning Group is twinned with Marans in France.
Website administrators look after five Barrow websites.


Here is a flavour of what BUSCA gets up to:
BUSCA's current major project is to KEEP BARROW LIBRARY OPEN. Click on Library to read an up-to-the-minute account of where we are.
Our main BUSCA Trustee's meetings are usually held four times a year. Do come along.